Federico Macheda has revealed the one regret he has about the way his time at Manchester United came to an end. Considered by many as one of the best raw talents at Manchester United, the Italian's start to life in the Red Devils' first team could not have gone much better with the winger scoring deep into stoppage time to earn Sir Alex Ferguson's side a 3-2 victory over Aston Villa in the 2008/09 season.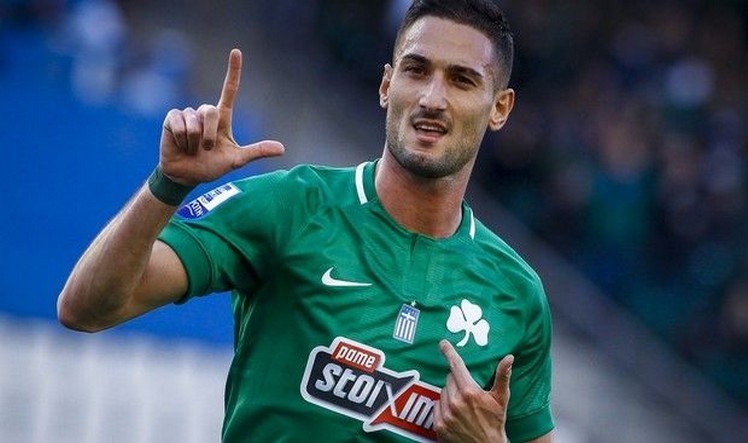 However, Macheda would only go on to make another 35 appearances for the Reds before he left on a free transfer in 2014 to Cardiff City. Even though he showed a lot of promise in his early days, eventually it all went sharply downhill from there on for the Italian attacker. In the six years between making his debut and leaving Old Trafford, Macheda had loan spells at Sampdoria, QPR, Stuttgart, Doncaster Rovers, and Birmingham City where he could not live up to the hype he had generated at Manchester United.
Speaking on Rio Ferdinand's Vibe with Five podcasts, the now 31-year-old explained what he wished he could change about his time at Old Trafford "I have regrets about not keeping working hard as before I got into the first team," he explained. "When I got to the first team, for me everything was amazing. "But when you do well, your concentration drops. That doesn't allow you to keep working for something bigger that was what was the missing thing for me".
Even though it has been quite a while since leaving Manchester United for Fredrico Macheda, he still has regrets about things he could have done differently during his time at Manchester United. Although, currently the striker is enjoying his time off the field in Italy as he looks to plan for the future ahead of him.