Italian striker Federico Macheda burst onto the Premier League scene as a teenager as he helped Manchester United to overcome Aston Villa at home on the way to winning a third successive league title. The young attacker came off the bench for his Premier League debut and he went to score the winning goal in added time. His well-taken strike gave Manchester United a 3-2 comeback win over Villa in a league game played on April 5, 2009.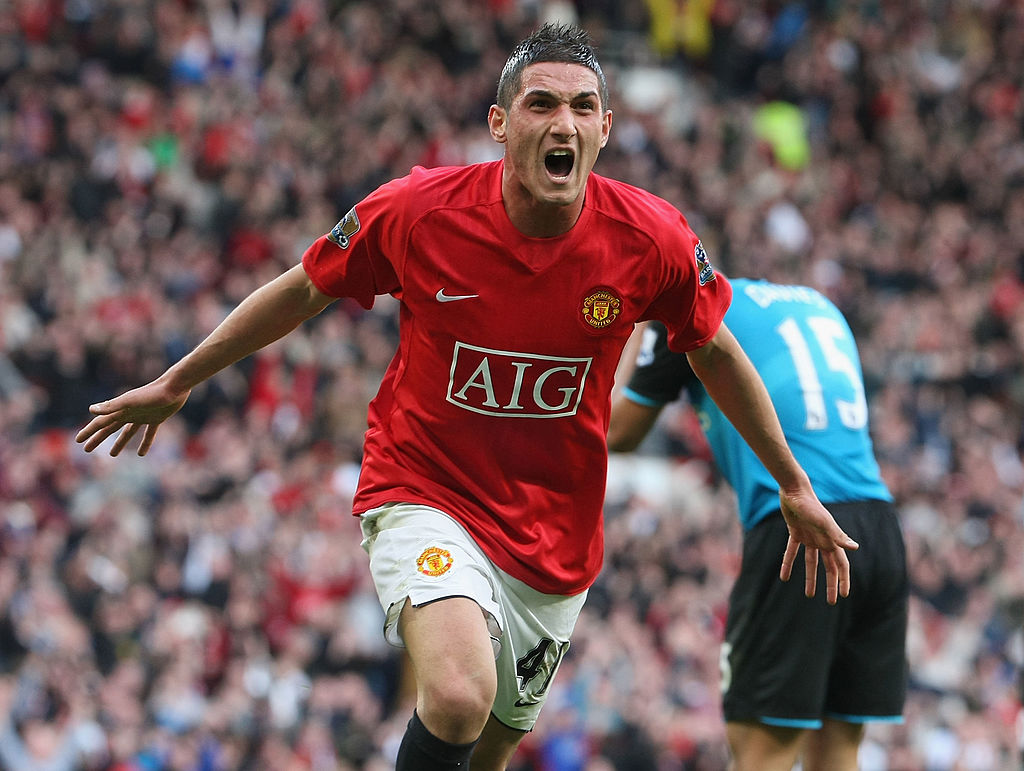 The anniversary of the game which announced the arrival of Federico Machedahas been celebrated yearly since then. Its 13
th
year anniversary was celebrated at the start of last month and media outlet planet football designed a game to test the knowledge of football fans on the starting XI for Manchester United during the game.
Legendary Manchester United manager Sir Alex Ferguson started the game with Dutchman Edwin Van Der Sar in goal, while Gary Neville, John O'Shea, Jonny Evans and Patrice Evra were the defenders. Frenchman Evra was the left-back, while Evans was the right-back. In midfield, the Portuguese duo of Nani and Cristiano Ronaldo were on the left and right side respectively, while Ryan Giggs, Michael Carrick and Steven Fletcher were at the centre. The attack was spearheaded by Carlos Tevez in the absence of Wayne Rooney.
A young Federico Macheda sat on the bench at the start of the game and he was introduced just a minute after the hour mark with the Red Devils trailing 2-1 after the goal from Gabriel Agbonlahor three minutes before the substitution involving Macheda. Ronaldo had given Manchester United the lead before it was cancelled out by the goal from John Carew on the half hour mark.
With ten minutes left, Ronaldo scored again before Macheda did his thing in added time to seal the points. The win was crucial to the Red Devils on the way to winning another Premier League title ahead of nearest rivals Liverpool.