A lot of Manchester United fans have probably forgotten about Federico Macheda, but the club's former striker has insisted that he will always hold the Red Devils very close to his heart wherever and whenever.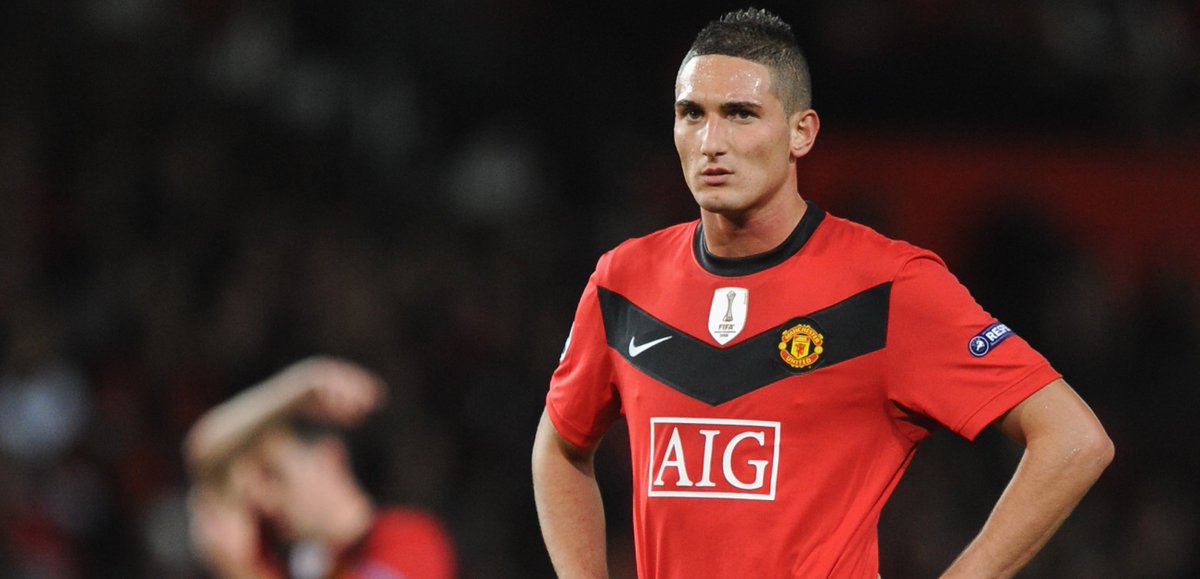 If you're a part of those that remember the former Italian striker, even if you forget everything else about him, you surely would immediately remember that his legendary strike against Aston Villa at Old Trafford on his debut which sent excitement across to the hearts of the United fans present that day.
He eventually left the club back in 2014 after several failed loan stints at several clubs, but he has revealed that out of the few regrets he had during his time as a Red Devil, one of them stands out among the rest.
Macheda spent six years at Manchester United but those six years were not very fruitful and can not be regarded as a successful one. He came on to make his debut for the club under the legendary Scot and iImediately stole ththeheearts of the thousands of United fans present during that home game, but little did he know that he would not be remembered for long.
He has revealed that even though he did not have quite the career at Manchester United as he would have wanted to, it does not stop him from having the club in his heart because according to him, they gave him everything.
It is now over 11 years since the academy graduate came on as a substitute to score a dramatic goal against Villa – a goal that would go on to be season-defining. The result that goal brought played a huge part in drawing the Red Devils close to the Premier League title that year, and some accolades went straight to Macheda who was the man of the moment.
When asked, Macheda said the only regret he had at United was his inability to cement himself in the starting team even though he desired to do so. He said he would have loved so much to become a United legend but it, unfortunately, did not happen and he says it is just part of a footballer's career.