Federico Macheda started his career at Lazio before he joined Manchester United as a trainee on September 16, 2007. He started his Manchester United career with the Under-18s, and he scored the winning goal on his debut for the team in a 1-0 away win over Barnsley. The Barnsley game was played a day before his status as a Manchester United trainee was confirmed.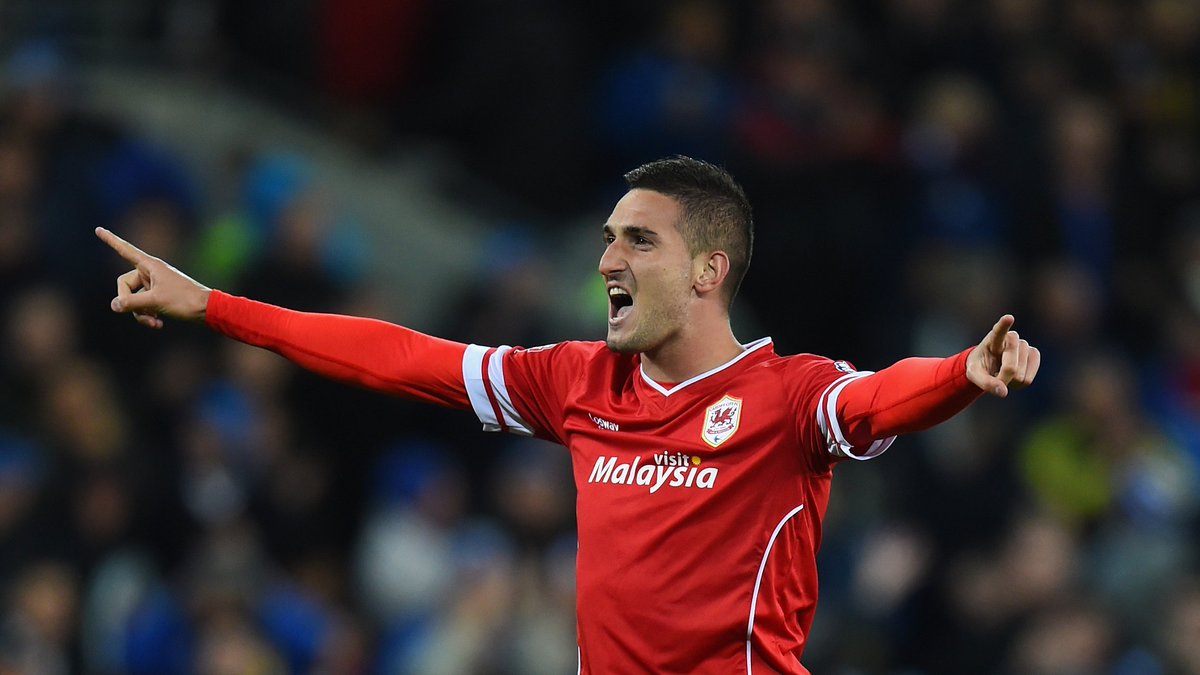 In his first season at Manchester United, Federico Macheda finished as the leading goalscorer for the Under-18 team with 12 goals in 21 games. His debut for the Manchester United reserves came against Liverpool reserves on February 26, 2008. He came on as a substitute for Gerard Pique midway through the second half. Macheda earned a Manchester Senior Cup winners' medal when he was an unused substitute for the 2-0 win over Bolton Wanderers in the final.
Federico Machedasigned a professional contract for the first time when he turned 17 in August 2008. During the 2008/09 season, the Italian striker continued to play for the Under-18s in addition to a few appearances for the reserves. He enjoyed an extended run in the Manchester United reserves towards the end of the season with eight goals in eight games, including all the goals in the 3-3 draw with Newcastle United on March 20, 2009. He was rewarded with a place in the Manchester United first-team squad for the Premier League clash with Aston Villa six days later and the attacker was able to make his mark.
Macheda made his debut during the aforementioned Villa game as a substitute for Luis Nani around the hour mark with the Red Devils trailing 2-1 to their opponents. He made his mark with the winning goal in added time after Cristiano Ronaldo had scored the United equaliser with ten minutes remaining.