Federico Macheda has found a settled home at Panathinaikos in the  Greek Super League having been at the club for almost four years. The Italian striker burst into the scene as a teenager at Manchester United over a decade ago and he was expected to achieve great things back then. It's safe to say that Macheda didn't live up to those expectations.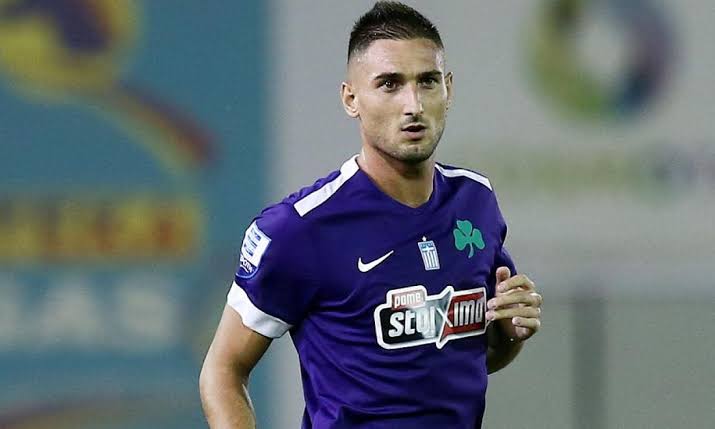 The attacker became famous when he came off the bench to rescue Manchester United during a tough Premier League clash with Aston Villa. The Red Devils were trailing 2-1 at home when Federico Machedawas subbed on and he would go on to score the winning goal late in the game to seal a 3-2 victory for his team. Cristiano Ronaldo was the recipient of the Manchester United equaliser before Macheda made a name for himself with the winning goal. He would score the winner against Sunderland in the next league game as the Italian player helped Manchester United survive a bad spell on the way to the 2008/2009 Premier League title. The Red Devils were on a losing run in the league before theAston Villa game.
Federico Macheda could not build on the foundation laid at Manchester United courtesy his successive match-winninggoals against Villa and Sunderland. He left the club  in 2014 after several loan spells.
Macheda played for three more clubs after leaving Manchester United permanently before he signed for Panathinaikos in 2018. He is in his fourth season at the Greek club at the moment.
Federico Macheda made a landmark 100th league appearance for Panathinaikos against Giannina last month just before the Greek top flight went on a winter break. He came off the bench to play the final quarter against Gianninaas his team recorded a 2-0 home win. Macheda has 36 goals in 101 league games for Panathinaikos.