Italian striker Federico Macheda featured for Manchester United on the way to winning the 2009/10 League Cup title. However, he was not in the Manchester United squad that saw off Aston Villa in the 2010 League Cup final on the way to winning the League Cup title.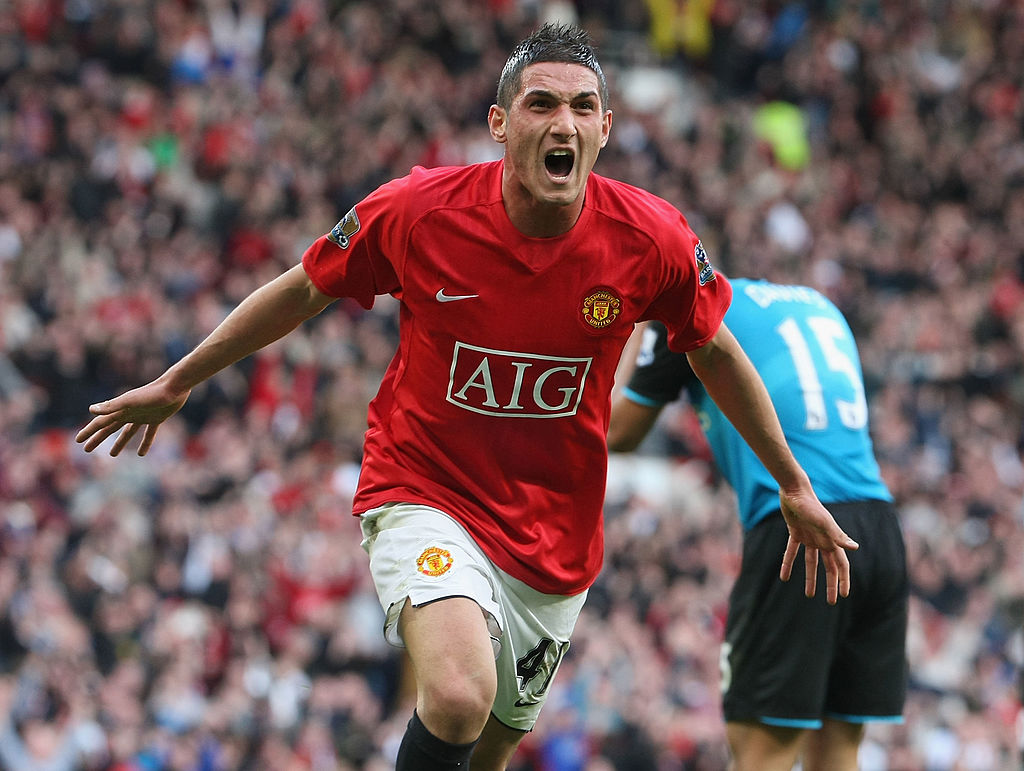 FedericoMacheda was not named in the 18-man Manchester United squad by legendary manager Sir Alex Ferguson.DmitarBerbatov, Michael Owen, Wayne Rooney and Mane BiramDiouf were all selected as attackers in the Manchester United squad for the Villa game in the League Cup final ahead of Italian striker Federico Macheda.
Sir Alex Ferguson gave Owen and Berbatov the nod in his starting XI as part of a 4-4-2 formation for the Villa game.
Manchester United were favourites for the League Cup final clash with Aston Villa, but they didn't have the best of starts after Villa went ahead inside five minutes. The underdogs took the lead through the fifth minute penalty from James Milner. Milner scored from 12 yards out after Serbia defenderNemanjaVidic was penalised for a foul on Villa striker Gabriel Agbonlahor.Manchester United were not behind for long as it took them seven minutes to find the equaliser thanks to the error from Villa centre back Richard Dunne. Berbatov robbed Dunne of possession in the Villa half and in trying to rectify his mistake, Dunne tackled the ball off Berbatov and into the path of Owen who coolly slot home the equaliser on 12 minutes.
Englishman Rooney came off the bench for injured goalscorer Owen three minutes from the half-time break and he went on to score the winning goal in the 74th minute off the cross from Ecuadorian winger Antonio Valencia. The winner from Rooney was his 28th goal in all competitions and it ensured that Manchester United sealed a comeback win over Villa.