Despite widespread reports that ex-Manchester United star Federico Macheda regrets his career at Old Trafford, the former Red Devil has debunked those rumors and has instead revealed that he would still choose the England Premier League giants over again. The Manchester-based club signed Macheda back in the summer transfer window of 2007 under former manager Sir Alex Ferguson but things didn't go entirely as planned.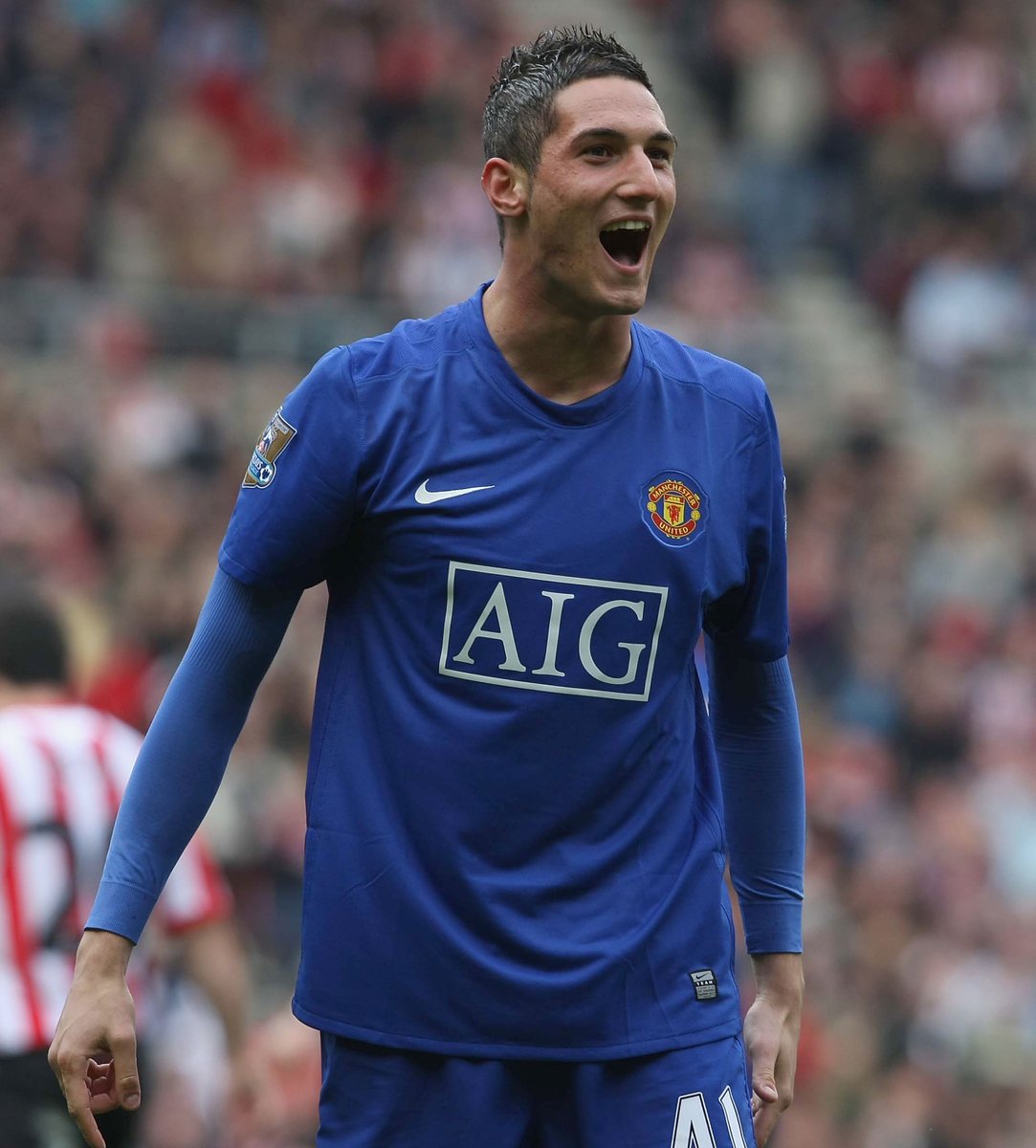 He was recently asked to give a brief overview of his time in England at United and he revealed that the fact that he could not live up to the hype at the time with the Red Devils was not down to the club or the manager.
He went on to add that he understood that back then, the club had quite a number of talented players in the squad and that it was only natural that he found it hard to break into the first team. The likes of Cristiano Ronaldo and Wayne Rooney were still pat of the attacking options under Ferguson and it was one of the couple of reasons why Macheda struffled to make it to the starting XI.
Fast forward to the summer transfer window of 2014, Macheda was allowed to leave the club as he sealed an exit to join Cardiff City. He secured the move in a bid to revive his career that was largely sinking at United.
Speaking recently about his time in Manchester, Macheda reiterated that he would still choose the opportunity to sign for the Red Devils over again because it was such an enjoyable spell at the club even though it was hard to cement a starting role under the club's legendary former manager.
His point was that Sir Alex was a great manager and it was an honor to play under him because he learnt a lot from the Scot