Federico Macheda was born in the Italian capital of Rome and he started his football career with the youth team at Italian Serie A side Lazio. Federico Macheda was spotted at a local club known as Atletico Prenestino in Rome before he joined the Lazio youth team.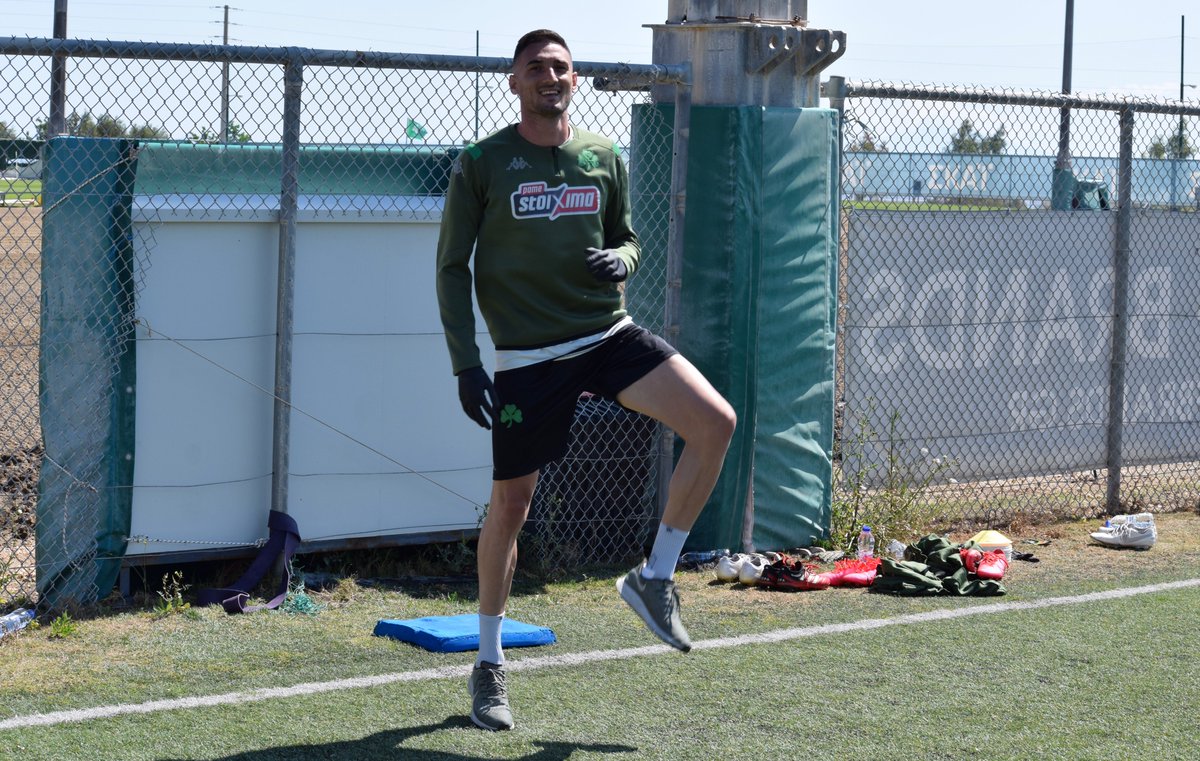 Macheda didn't have a contract at Lazio when he joined them as a result of the football regulations in Italy which prevented players under the age of 18 from signing professional contracts.
Manchester United benefited from the situation after they signed Federico Macheda since the regulations in England permitted the signing of players over the age of 16 to professional contracts. Macheda signed for the Red Devils shortly after turning 16.
The family of Federico Macheda relocated to England and the player joined Manchester United as a trainee officially in September 2007.
Federico Macheda started his Manchester United journey in the u-18 team and he scored the only goal of the game on his debut to lead Manchester United u-18s to a 1-0 away win over Barnsley in September 2007. He finished his first season in English football with 12 goals from 21 games for the u-18s. Federico Macheda was the leading goalscorer for the Manchester United u-18 team in his first season at the club.
Macheda made his debut for the reserves in February 2008 as a second half substitute in the 2-0 away defeat to arch rivals. The Italian striker came on for Spanish defender Gerard Pique for the last quarter of the game.
Manchester United gave Federico Macheda a professional contract on the occasion of his 17th birthday in August 2008. He would go on to make his mark in the Manchester United first team with the goal against Aston Villa that pushed the club closer to the Premier League title.