Former Manchester United star Paul Parker has doubts over Jadon Sancho's ability and believes he has been overly hyped by the English media. The 20-year-old has enjoyed a superb season with Borussia Dortmund where he has registered 17 goals and 19 assists from just 36 appearances in all competitions.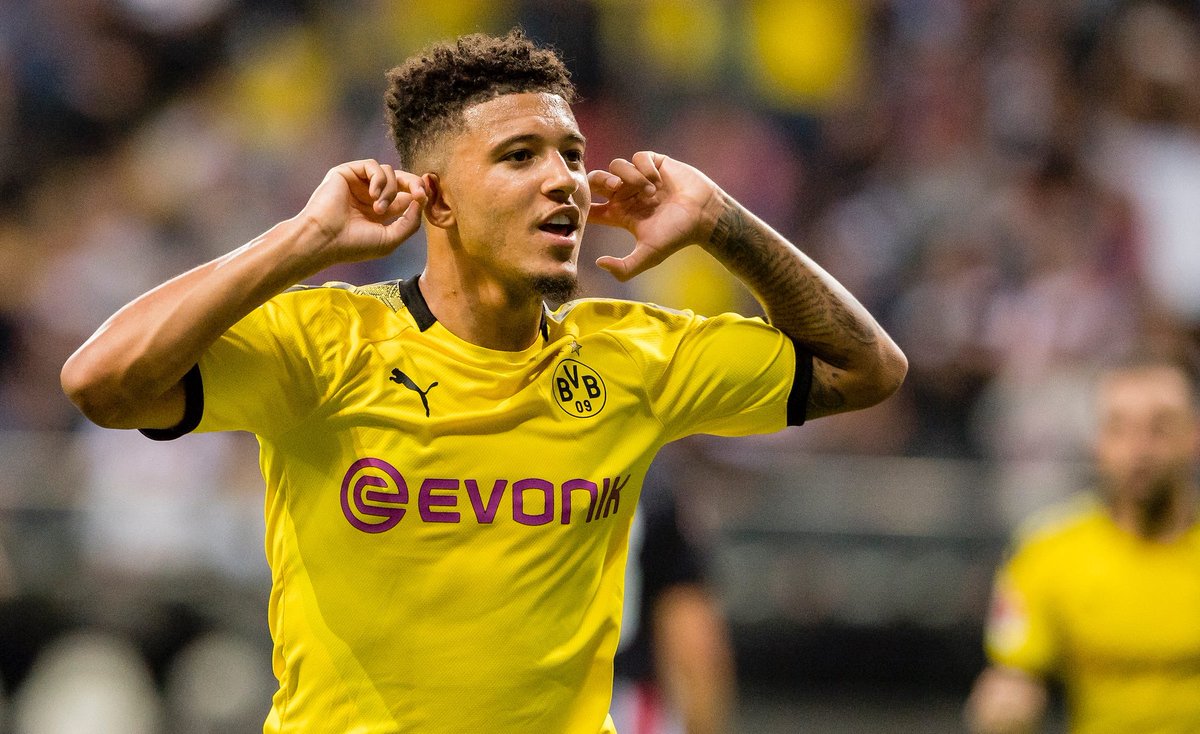 His form has invited interest from some of Europe's elite clubs but United are deemed to be favourites to sign him during the summer. The Red Devils are said to have already agreed personal terms with the England international but they have yet to make a formal transfer offer for the player's services.
Amidst this,
former Red Devil Parker has expressed his concerns over Sancho and does not believe the youngster is worth the £100m fee talked up in the media
, he told Eurosport: "Is Jadon Sancho worth the money that is being talked about? All people have seen is flashes in an England shirt, and all of a sudden they think he is the next best thing.
"He is English, so we have to hype, hype, hype. I am not 100% sure, given what I have seen. At the moment, I am just being honest, I am not 100% sure about him. There are clubs like United who are willing to spend big money, but this sort of fee could leave them with egg on their face. £100m is a lot of money for a player that an English club have let go already."
United have set their priority on pursuing a right-winger this summer but they face a tough task of luring Sancho from the ranks of Dortmund. The youngster has only two years remaining on his contract but the German club are still reluctant to accept anything less than £100m. United are capable of affording the fee normally but with the financial impact of the ongoing coronavirus pandemic, they are reluctant to pay a club-record sum for the attacker.