Many would have had high hopes for Federico Macheda – the former Manchester United forward – when he scored that goal against Aston Villa, but it was not for him at Old Trafford. The question is, what really happened to Federico Macheda afterward?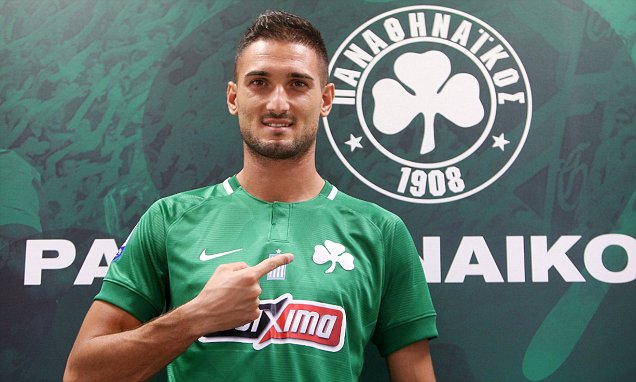 The Red Devils signed the 16-year-old Macheda in 2007. He took his senior team debut in the 2008/09 season and scored twice in five matches. Particularly, Macheda came from the bench and scored a fine goal against Aston Villa, a 3-2 scoreline following a brace from Cristiano Ronaldo, thereby winning the match for his side.
Against Sunderland, Macheda came off the bench as well
and found the back of the net, all at 17 years of age. It was a great moment for him then, but not now. From Old Trafford, Macheda was loaned to Birmingham City, Sampdoria, Doncaster Rovers, Queens Park Rangers, VfB Stuttgart. Generally, the Italian played 36 games for United, registering six assists and five goals. The player later left Old Trafford in 2014 summer for Cardiff City, then coached by current Manchester United manager, Ole Solskjaer.
After leaving Old Trafford, Macheda never made it well in the game, despite having a great early start at the United. However, he is now plying his trade for Greek side Panathinaikos; the Italian seems to have rediscovered his form. Macheda has played over 70 matches for the club, having eight assists and scoring 28 goals, a turnaround form for him. Last season, the former United player made 37 appearances for his club, playing in the Kypello Elladas, Greek Super League 1, and the Super League play-off, and registering 15 goals and four assists. He has scored two goals in five matches this season so far.
Many expected and suggested that the player had a great career ahead of him at Old Trafford; however, that never really materialize.