Manchester United manager Ole Gunnar Solskjaer has admitted that he is unsure of the club's budget for the summer transfer window. Earlier in April, the Norwegian was confident about the purchase of new players ahead of next season and happened to suggest that the club could exploit the transfer market amid the coronavirus pandemic.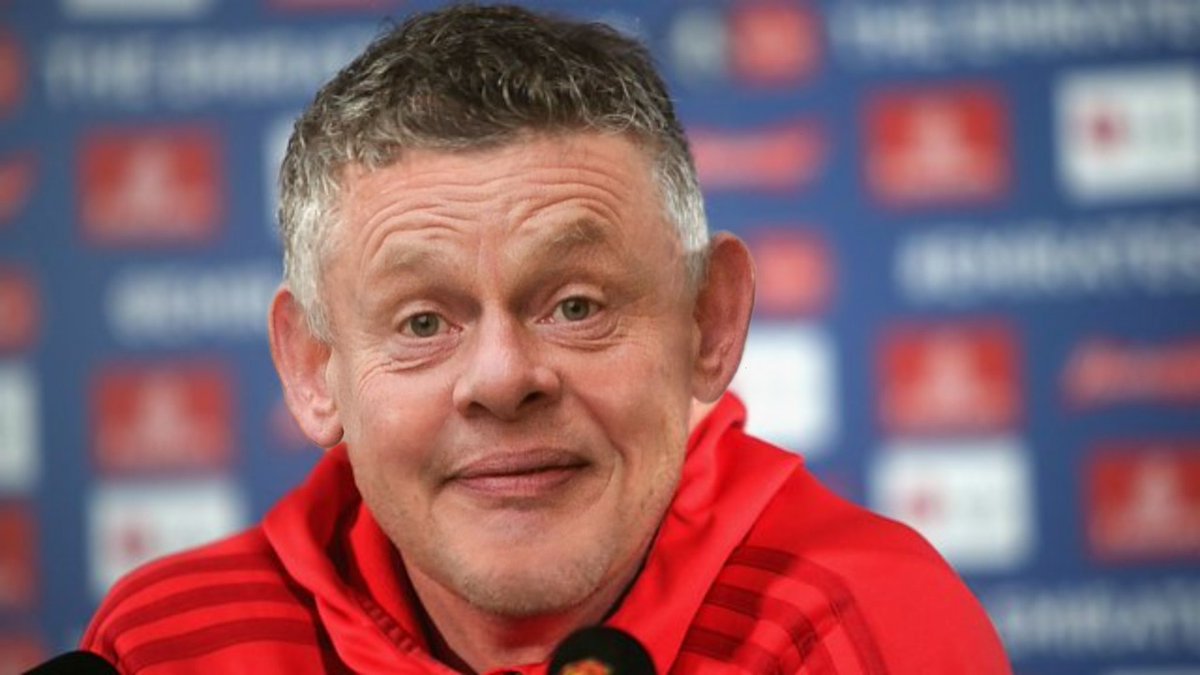 However, there has been no progress whatsoever in terms of new signings of the club and he has now acknowledged that he is unaware over the club's budget for the forthcoming transfer window, he told reporters: "I think the pandemic has hit everyone really hard. I still think we need to wait and see how things are panning out to know the real effects of the pandemic, to know what kind of financial state we are in.
"You see some teams invest, some teams don't. We'll have to take a big look at things ourselves to see how hard we've been hit. I know the club has announced a few numbers before. It's not for me to say here now we are going to have X amount because I don't really know. I don't really know how hard we have been hit."
United have dropped a couple of points since the season restart after the COVID-19 break and they are now five points adrift of Chelsea in the pursuit of the fourth spot. The fifth position can guarantee them Champions League football next term, suppose Manchester City are unable to overturn their European ban at the Court of Arbitration for Sport.
Still, United don't have an easy challenge on their hands with only goal difference separating them from Wolverhampton Wanderers behind them. They can qualify for the elite competition by winning the Europa League but even there, they face stiff competition from the likes of Inter Milan, Bayer Leverkusen, AS Roma, Sevilla and Wolves. Manchester United will be in FA Cup quarter-final action against Norwich City on Saturday.