Nemanja Matic netted a stunning strike in the final minute of action against Crystal Palace in the Premier League at Selhurst Park. The Man United of old were known for their late goals that often changed the direction of games in their favour.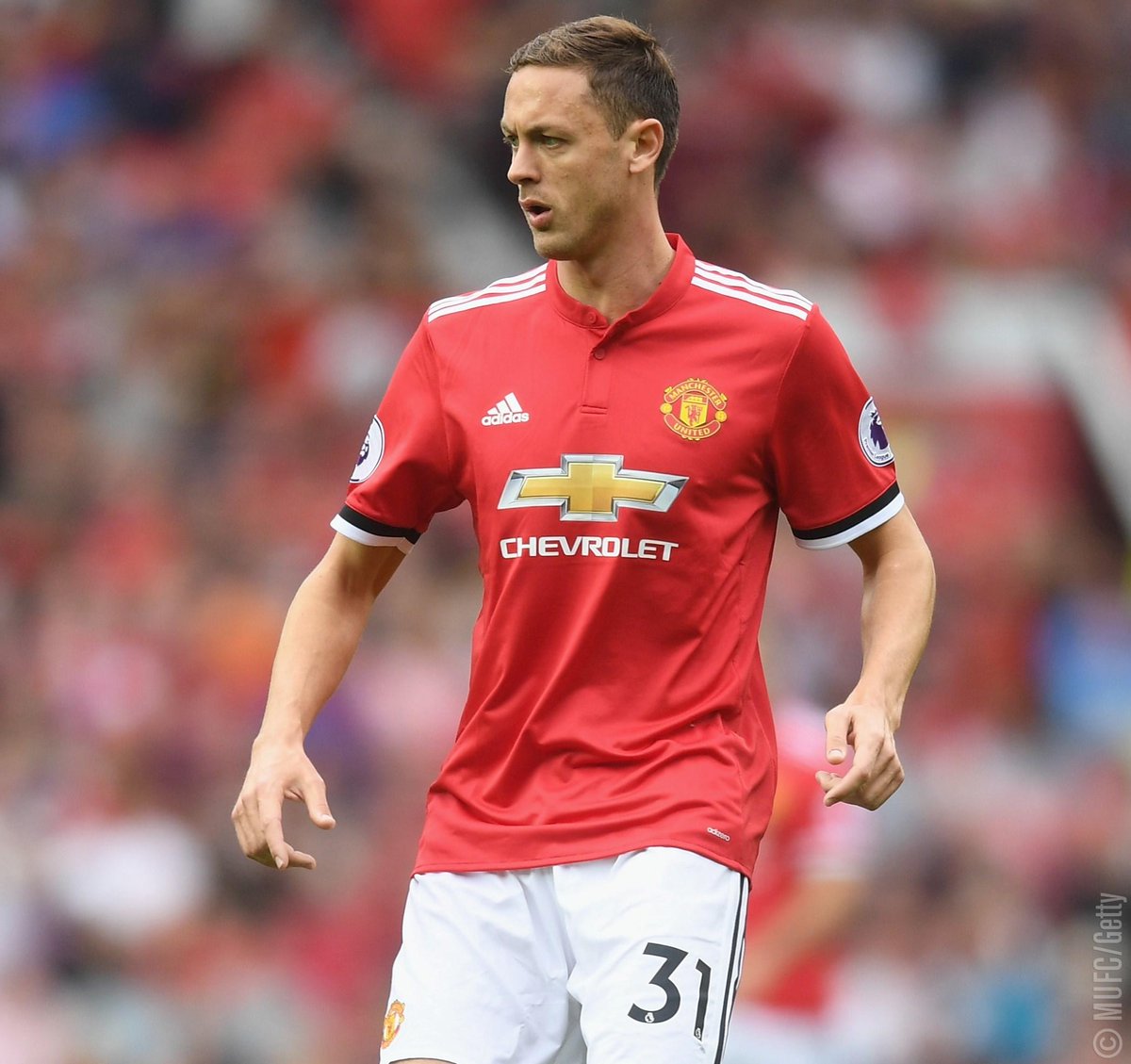 Palace were determined not to slump into relegation fight so they started the game rather well. They scored two goals but then Jose Mourinho reacted by taking an unfamiliar risk. He pulled out Ashley Young and Antonio Valencia, sending in Luke Shaw and Marcus Rashford. Chris Smalling pulled one back for the Red Devils before Romelu Lukaku levelled the score line.
When it seemed as if the game was headed for a draw, Matic sent the stunning strike that proved to be the match winner. The goal restored the club to the second spot ahead of their clash with Liverpool, who are hotly pursuing behind and in third place with two points off.
Despite the dramatic end, Opta reveals that there are other teams that have better record scoring late goals that United. The goal by Steve Bruce against Sheffield Wednesday back in 1993, Michael Owen's 2009 derby goal and Federico Macheda's Aston Villa goal are some very popular late goals for United. The stats show that the Red Devils have scored 19 goals in 90+ minutes that eventually turned potential draws to wins.
Chelsea and Everton are rated higher as they have scored 20 crucial late goals that turned games in their favour. Tottenham also has 20 winning goals but their north London rival Arsenal have 25. Liverpool have 30 winning goals in 90+ minutes, putting them at the top. Raheem Sterling might have produced very important late comebacks this season for Man City but overall they rank far from the cream.