Manchester United midfielder Marouane Fellaini has said that the focus will now shift to the Premier League after the club sealed their berth into the knockout stages of the Champions League. The Red Devils endured a night of frustration against Young Boys where they could not take their chances until Fellaini scored the only goal of the game in stoppage time.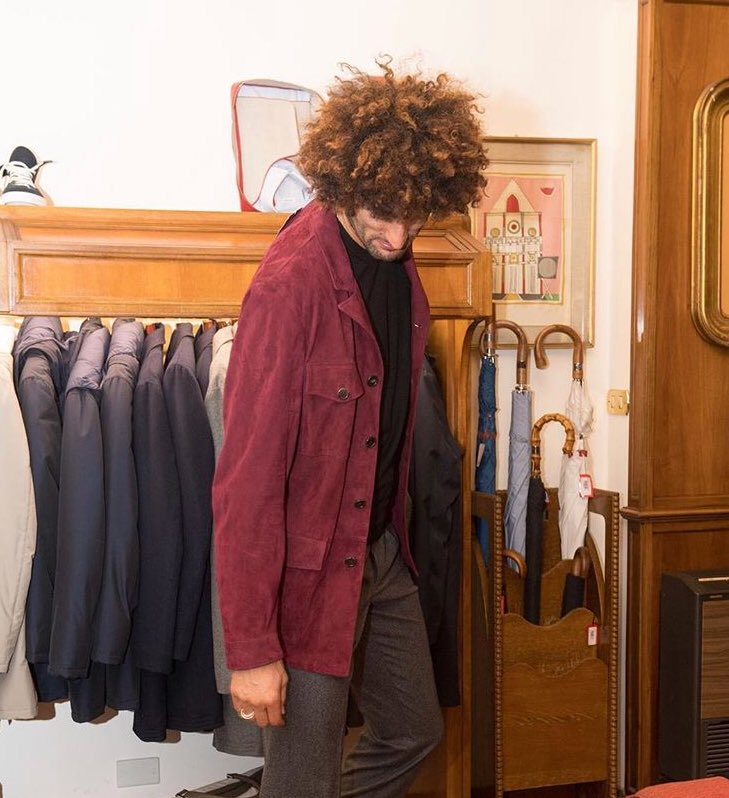 Speaking after the match, Fellaini highlighted that the mood around the team has improved after the dramatic victory, which sealed their progress in to the round of 16 with a game to spare. He added that the focus would now lie on the Premier League where they have plenty of hard work to do to close the gap on the top-four positions.
He said: "I think the mood is good.
The players are happy but the most important thing now is to focus on Saturday and three points.
It's always difficult to come back from the national team. Now we have a full week of training. All the players are ready to compete and start Saturday. Criticism is part of football but we have to work.
We are a team,
we are together, and give everything too. Together we have to move forward and take the points."
The Belgian has regularly been the subject of criticism from a section of the United fans, who have been unimpressed with the club's decision to hand him a contract extension earlier in the summer. Nonetheless, he has continued to command a regular role under the guidance of Jose Mourinho and the goal against Young Boys was his second of the season after the late equaliser against Derby County in the League Cup third round where United eventually lost through a penalty shootout. Fellaini could feature from the off for United on Saturday where they are scheduled to make the trip to Southampton in the Premier League.