Manchester United manager Olé Gunnar Solksjær will of course always be remembered for the bad stint he had when he was appointed the manager of Cardiff City. However, his striker while he was at Cardiff Federico Macheda has declared that he always knew his former boss would eventually become a huge success even though things did not go as planned at Cardiff.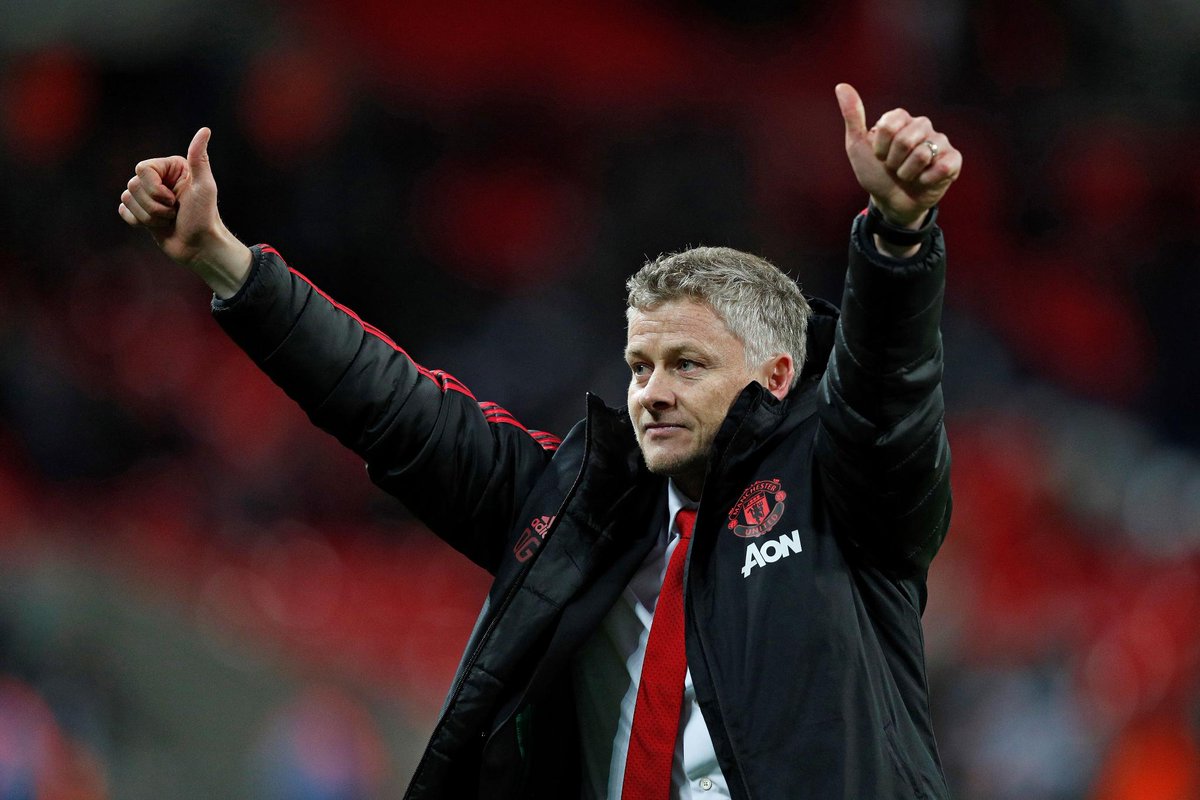 Cardiff City have not been the luckiest of clubs when dealing with former Manchester United players, and a piece of pure evidence is the stint both Macheda and Solksjær had at the club as player and manager respectively. Solksjær's reign is still widely considered as one of the worst stints of a Cardiff City manager and it all played down because he failed to hit the ground running at the Welsh Capital when the club was put under his management.
However, both Solksjær and Macheda have treaded entirely different paths since they both exited the Cardiff City Stadium. Before Olé left his position as Cardiff City manager, the club slid their way out of the Premier League and were relegated to the Championship. He then left Cardiff and went to his native Norway to take charge of Norwegian outfit Molde Football Club. He was in charge ofMolde for a while and was called upon by United director Ed Woodward to come to take charge of the Red Devils for a short time following the sacking of José Mourinho.
Solksjær started his career as a United manager in flying colors but things began to go rocky for the Norwegian earlier this season when his side were knocked out of the Champions League. He has however since taken back control of the driving seat and has now led his side to second position in the table after some strings of nice performances from his players. Following his success, Macheda said in an interview that he always admired Solksjær's methods and knew he was going to become a successful manager eventually.