Panathinaikos striker Federico Macheda has no career regrets despite failing to fulfill the hype that came with his fantastic introduction to English football many years ago. Federico Macheda spoke to goal about his time in Manchester where he donned the colours of 13-time Premier League champions Manchester United. When asked about career regrets, his answer was firm as he said that he has no regrets about his time at Manchester United and that the beautiful experience helped to shape him into the player that he is at the moment.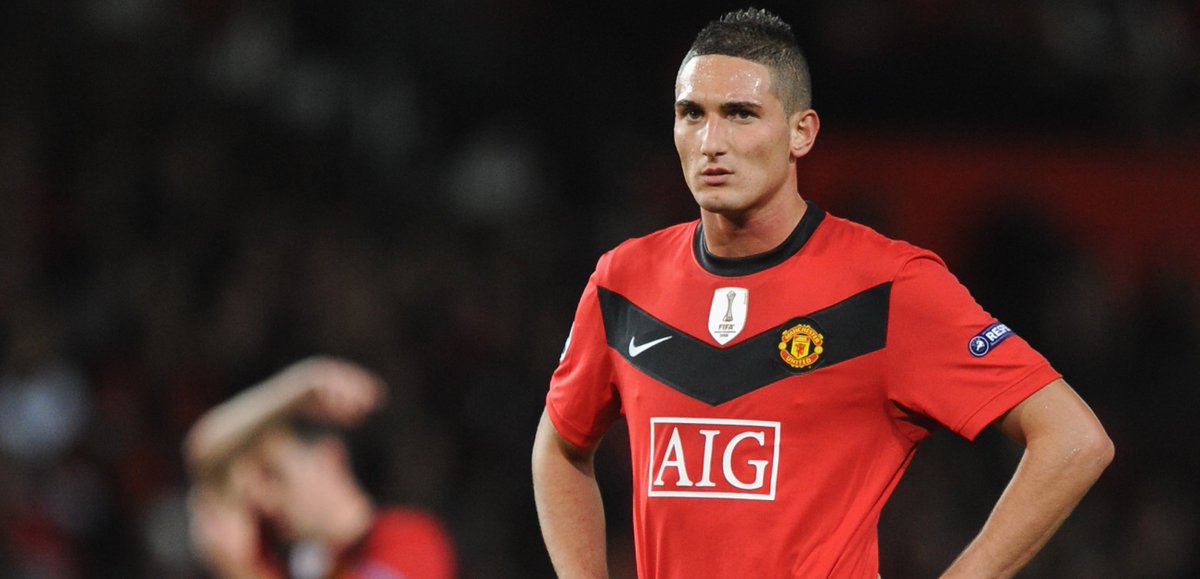 In one of the best moments of the last fifteen years in the Premier League, Federico Macheda came off the bench to rescue Manchester United who had lost their way a bit in the title race during the 2008/09 season and they had Liverpool breathing down on their position as the top team on the league standings. Manchester United had lost their last two matches in the league and they were on the verge of losing a third successive Premier League game at the hands of Aston Villa until the intervention of Federico Macheda.
Manchester United were losing 2-1 at home to Aston Villa before the introduction of Federico Machedain the second half. A certain Cristiano Ronaldo scored the equaliser for the Red Devils before Federico Macheda scored the winning goal in the final moments of that match with a moment of real quality. That brilliant moment was what Manchester United needed to get over the line as far as the league title is concerned. It was the third consecutive league title at Manchester United with legendary manager Sir Alex Ferguson in charge of the team.
After failing to settle down at a club for several years, Federico Macheda has been able to settle down at Greek club Panathinaikos. He has four goals and one assist in 15 league games this season.