Sir Alex Furguson, on 5th of April, 2009 had entrusted a 17-year-old footballer to get United back to a must-win match with Aston Villa to get the race title with Liverpool. Cristiano Ronaldo had made 2-2 with 10 minutes remaining but it had been Federico Macheda who scored the popular winning goal.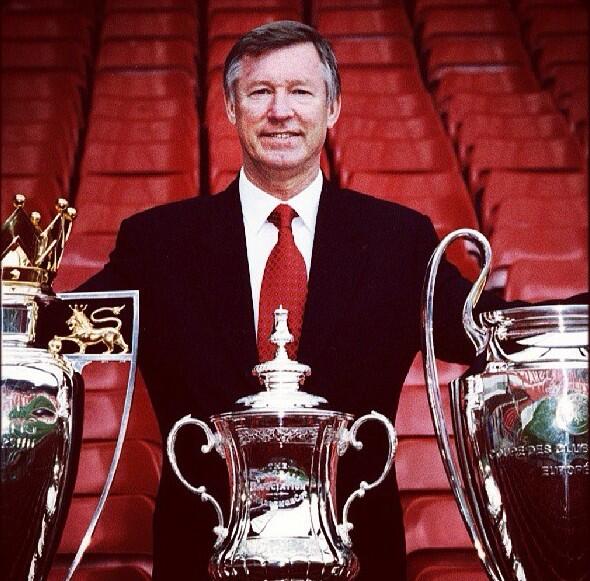 Close to full time, the Italian footballer took the ball in his stride and curled it around the helpless Brad Friedel. This wasn't all, the teenager scored once again in the game with Sunderland while he made the 2nd appearance for the club. Being a substitute in the second half, he scored only 46 minutes after he came to the pitch. Yet again, this turned out to be a match-winning goal with United marching on to the 18th league title. The wunderkind from Italy has become the cult hero in Old Trafford.
According to the regulations of Premier League, a player should appear for at least 10 league games. He can play as a starter or a substitute in order to qualify for the finals. However, Macheda had only 5 appearances to his name.
United officials and Sir Alex made an appeal to the Premier League for Macheda to be awarded the medal for the league winner such had been his impact. The transforming goals by the youngster have helped the team with two victories. The 4 points that they secured have proven to be a key for the tight race for the title.
Federico Macheda has managed to capture the imagination of the world with the clinical finish, ability curl, and intelligent movement for curling shots on the goals outside the box. He has been given the title of a modern striker who has the ability to read the game, strong physique, and a sense of position.