Federico Macheda has talked about the one regret that he has about the way his time at Man United came to an end. The start to the life of the Italian in the United first team couldn't have gone much better with a winger as they scored deep into storage time for earning the side of Alex Ferguson a victory of 3-2 over Aston Villa in the 2008-09 season. Macheda makes another 35 appearances for the Reds before leaving on a free transfer to Cardiff City in 2014.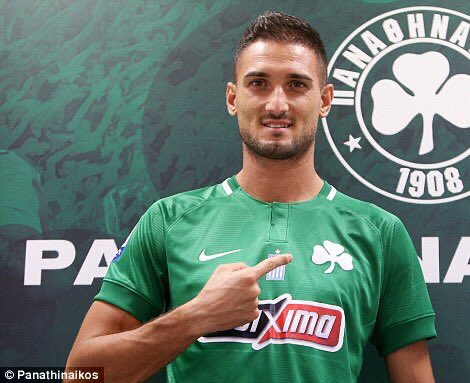 In the 6 years between making the debut and leaving Manchester United, Macheda had loan spells at QPR, Sampdoria, Birmingham City, and Doncaster Rovers. He spoke about how he wished to change his time at Old Trafford. He explained that he has many regrets about not continuing to work hard before he got into the team for the first time. Macheda said when he got to the first team, everything had been amazing.
However, according to him, when individuals start doing well, their concentration drops. This doesn't let them keep working for something bigger which had been the missing thing for him. He said that he did not work for the next big thing during this time at Old Trafford. Macheda goes on to say that if there is one regret that he has is that he should have done a lot more with the chances he had with the first team when he had 10 minutes, 20 minutes, 30 minutes, or starts since he had a lot of them. It isn't normal for an 18-year-old.
He says that he knew that he was physically great and his character has been confident but he had proceeded because he wanted more.